CARON COMMUNICATIONS GRAPHIQUES
we create in your image
CARON Communications graphiques (CCG) is a small and unpretentious agency, constantly evolving with simplicity. Flexible and adaptable, we offer a personalized experience and allow your projects to move forward efficiently and smoothly.
Above all, CCG is Sophie
Sophie stands out by offering sensible and brilliant artistic talent of impeccable quality. From inception to completion, each new project develops into a passion in three stages: conception, graphic design and project management.

CCG is also a team
To meet the needs of each mandate, CCG selects and mobilises a team of talented professionals such as illustrators, Web developers and more… CCG is known for its reliability, from initial coordination to delivery of finished products in their various forms: web, print and event.
Collaboration takes on its full meaning when you work with Sophie! She knows how to adapt to the needs of her clients and involve them at the right moment in the process in order to produce a seamlessly wide variety of projects.
Geneviève Lamy, CIUSSS West-Central Montreal
Under the leadership of Mrs. Caron, whether they are designing a powerful and pertinent logo or producing graphic proofs, we are always surprised by their perspective, which transports and heightens the message we want to convey.
Dan Girouard, Sergesca Inc.
[…] What a relief it is to be able to rely on a collaborator who is aware of the contingencies that can affect the mandates with which she is entrusted, and this, without losing the ability to deliver high quality graphic productions always on time.
Danielle Landry, The Third Avenue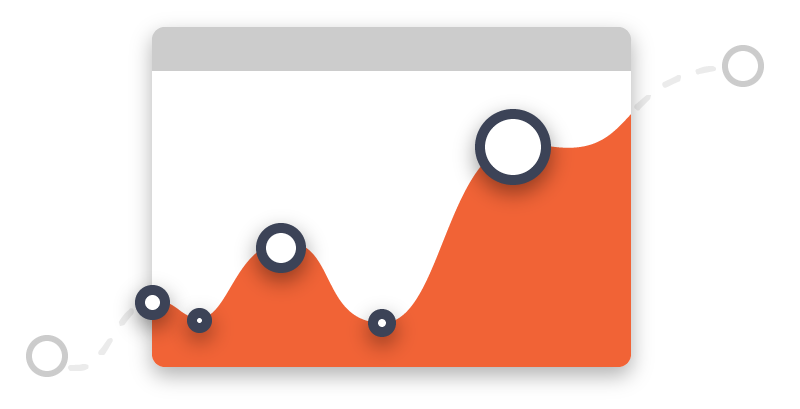 CARON COMMUNICATIONS GRAPHIQUES
we create in your image
SOPHIE CARON
Graphic Designer – Project Manager
Telephone: 450-985-0708
Email: sophie@caroncom.ca
Mail:
2482 Saint-André Street
Varennes (Qc)  J3X 1A8
This Website was produced by
CARON Communications graphiques
Graphic Design: Sophie Caron
Cover Image: iStock
Collaborators:
Web Technichal Support: ZAA.CC
Illustrations: Rémi Leroux
Writing: Brigitte Bédard
Translation: James Angelillo
Consultant: Danielle Landry
Logistical Support: Philippe Pelletier